"The Planet Baggers" is available now from Amazon Kindle stores and in paperback. It is a scifi space-opera comedy type thingy. If you liked "The Hitchhikers Guide To The Galaxy" then so did I.
http://mybook.to/PlanetBaggers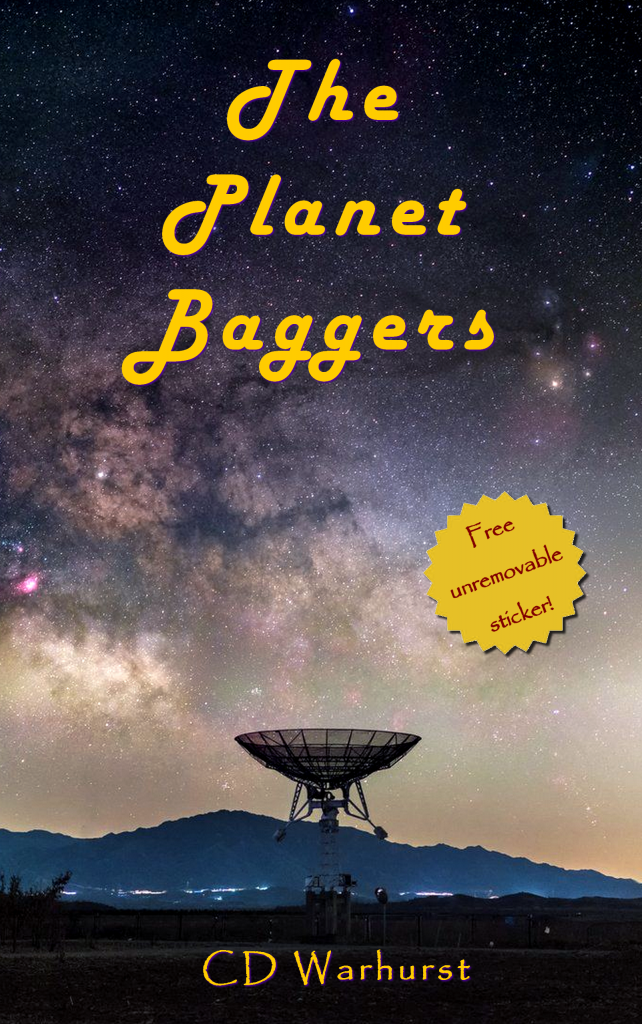 The sequel to "The Planet Baggers" is currently under construction. When "The Space Hoppers" is ready to bounce you'll be the first to know.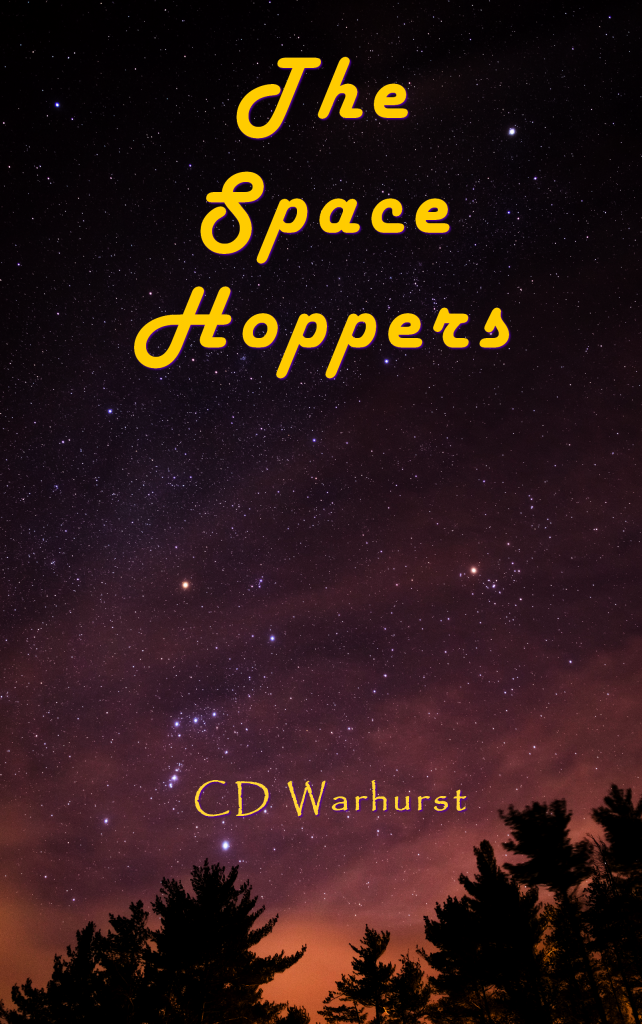 I have also written a book of Liffs which you can download for free.
Liffs were invented by Douglas Adams and John Lloyd for their book "The Meaning Of Liff". A Liff is a place name that is wasted on a place and is far better suited to a humorous definition for something that has no name of its own. You'll soon get the idea. And you'll soon be coming up with your own! I contributed three entries to John Lloyd's most recent book of Liffs, "Afterliff", but since I've written hundreds more I decided to share some of them in my own volume, "Liff Sentence".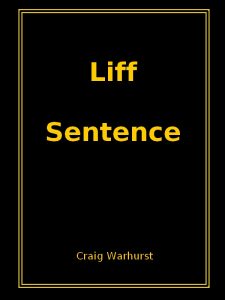 It is available to download for free in both mobi (Kindle) and ePub (everything else) formats.