The Planet Baggers is available now from Amazon Kindle stores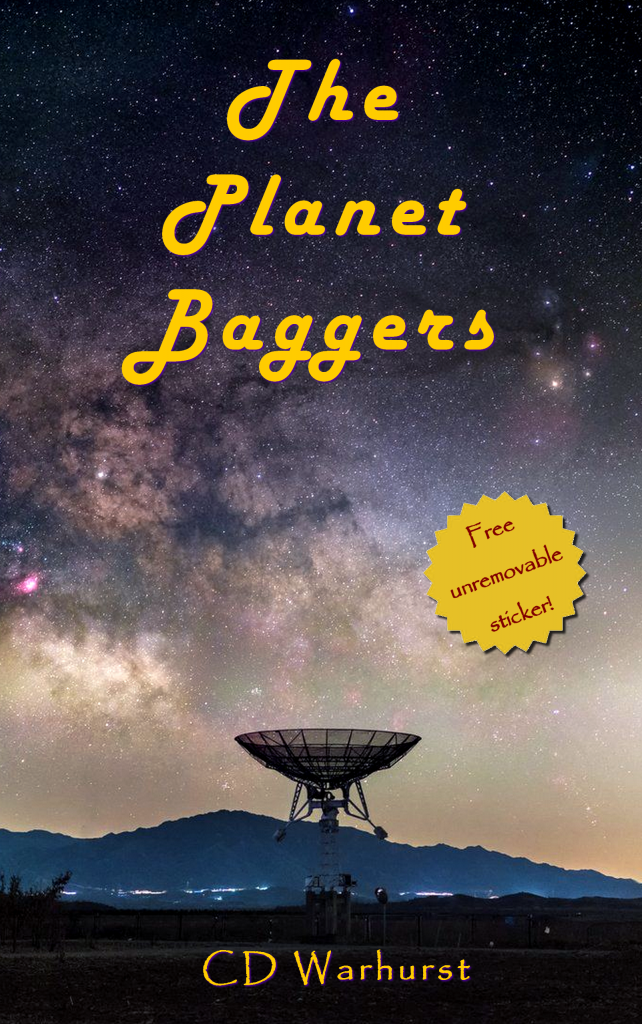 I have also written a book of Liffs, Liff Sentence, which you can download for free.
Liffs were invented by Douglas Adams and John Lloyd in their book The Meaning Of Liff. A Liff is a place name that is wasted on a place and is far better suited to a humorous definition for something that has no name of its own. You'll soon get the idea. And you'll soon be coming up with your own!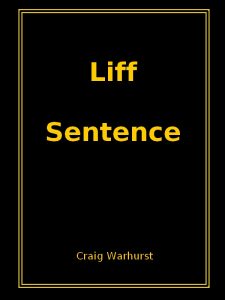 It is available to download for free in both mobi (Kindle) and ePub (everything else) formats.